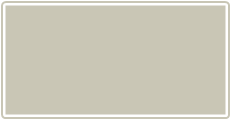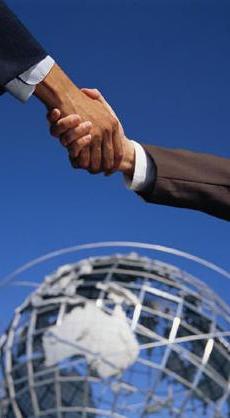 Our values
S&IB is a business development company operating in France, Europe and on International market.

S&IB was established in 2003, is headquartered in Toulouse, France, and has a network of partners in many countries: France, Poland, Portugal, Norway, Brazil, Madagascar, Canada, MENA.

S&IB operates in various sectors: Construction and Real Estate, Green Technologies, Health and Well-being.
Passion - with passion, success tastes better

Confidentiality - discretion and mutual loyalty are the fundamental principles of partnership

Excellence - if something needs to be done, is worth doing it well

Teamwork - together we can do more than one can do alone
Copyright © 2003-2017 by S&IB • All Rights reserved • E-Mail: contact@s-ib.fr
european company of Service & International Business

Welcome to S&IB